House of Marley®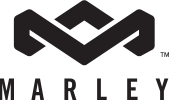 About the Brand
The House of Marley is built on the principles of superior quality, earth-friendliness and a commitment to global charitable causes. House of Marley is driven to enhance lives through great product experiences as well as using proceeds from product sales to support efforts to make lives better around the world.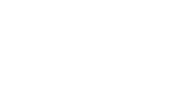 Quantity
Please enter a valid quantity
Price Range
Please enter a valid price range
No products were found that matched your criteria.
keyboard_arrow_up
back to top