Hanes®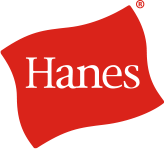 About the Brand
America's First Name in Comfort Since 1901 Hanes has been keeping families comfortable since 1901 as America's #1 basic apparel brand. In fact, 9 out of 10 households in the U.S. trust the Hanes® brand to deliver quality clothing with innovative technology that is designed for all day comfort. From introducing the first T-shirt designed for imprinting to collaborations with some of the biggest names in fashion, Hanes is a legendary brand that builds brand equity.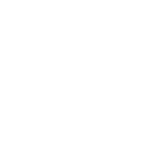 Quantity
Please enter a valid quantity
Price Range
Please enter a valid price range
No products were found that matched your criteria.
keyboard_arrow_up
back to top