the latest service updates
Use the new Follow This Order feature on the Koozie Group® Tracker to easily share order confirmations, ship date notifications, and shipment notifications with others.
Our improved online freight estimator allows you to get an estimated cost based on whether you are shipping to a commercial or residential address. Not sure of the address type? You can just enter the address and the tool will automatically determine the right designation.
You can now get Blanks and Less Than Minimum on GoGo® by Shed Rain® umbrellas and ORCA® coolers.
Order samples online right from product pages at kooziegroup.com!
The US postal service has added a surcharge on packages over 22" long. We've designed two span-a-year calendars that fall under that length for those who send these out individually and want to avoid the postal service's extra fee. Check out Item #6220 Black & White Span-A-Year Laminated w/Marker and Item #6221 Black & White Span-A-Year Non-Laminated.
---
Manage Orders Like a Boss
The Koozie Group® Tracker is your one-stop location for finding all the details related to your orders. Most recently we added the ability to view and approve proofs online, introduced a Follow This Order feature, and added a streamlined clarification process.
---
Koozie Group® Donates 1,900 Backpacks Full of School Supplies to Regional United Way Chapters
Koozie Group® is thrilled to share that we recently donated 1,900 backpacks filled with essential school supplies to United Way chapters in Florida and Minnesota. Together, we helped local children start their school year off right!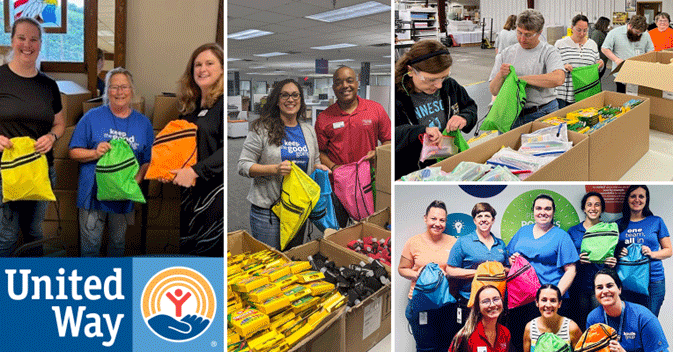 ---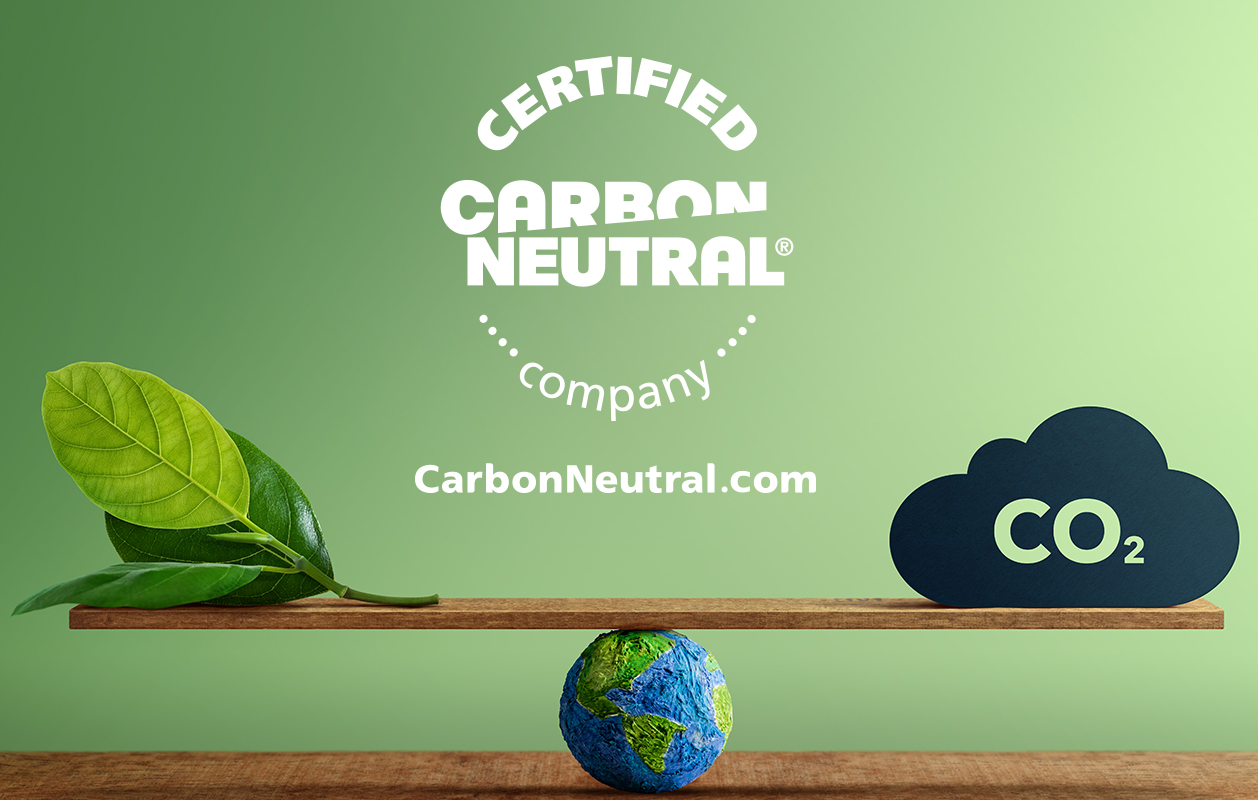 Koozie Group® Becomes Carbon Neutral on Two Emissions Scopes
We're proud to announce that we have achieved CarbonNeutral® company certification in accordance with The CarbonNeutral Protocol, the leading global framework for carbon neutrality.
---
Social Impact & Sustainability Commitment
Keep It. Give It. Annual Report
At Koozie Group®, we're proud to leave a positive, lasting impact with the solutions and experiences we deliver by doing business in a way that benefits our people, our customers, the promotional products industry and our communities.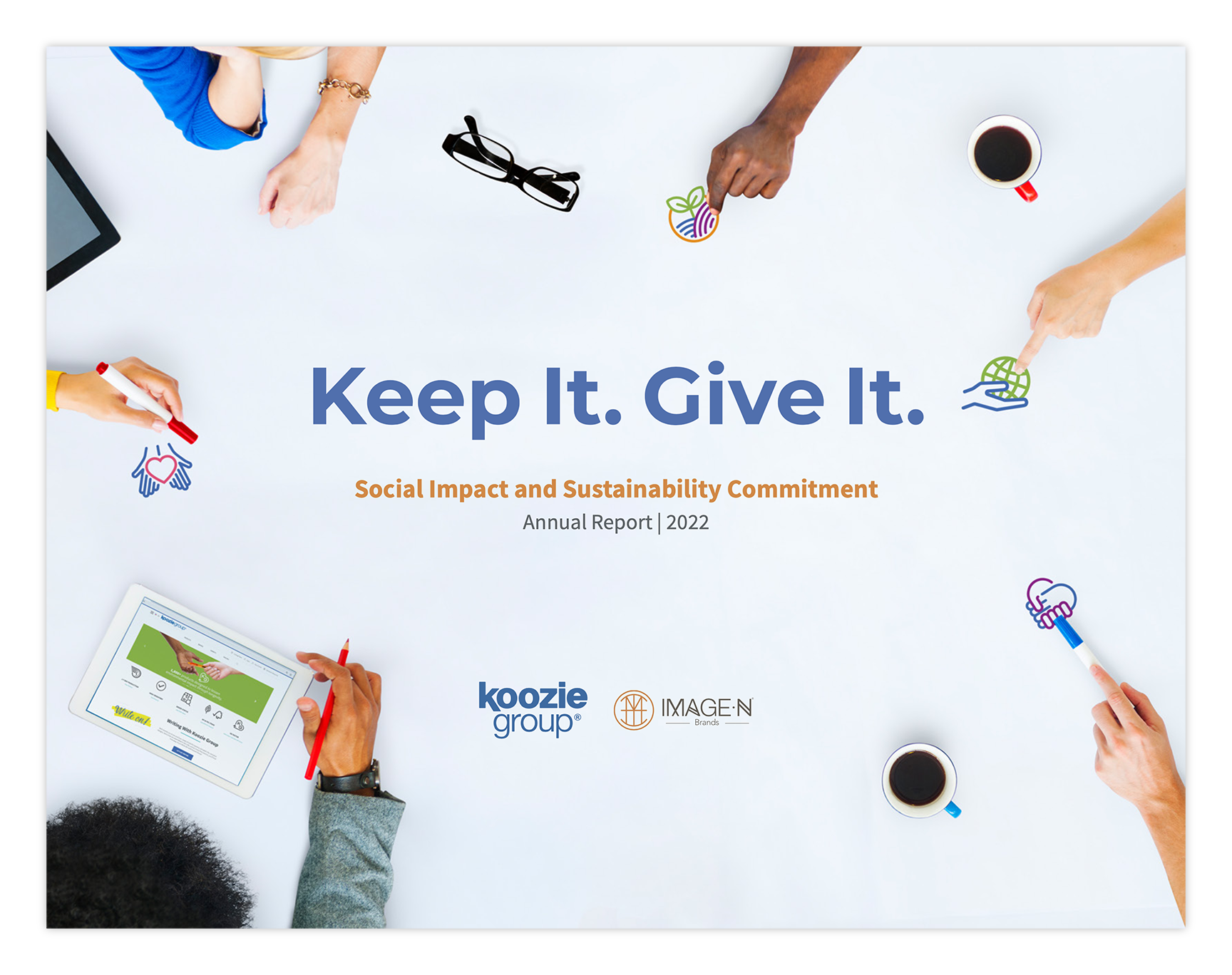 back to top