Koozie Group offers you and your customers a wide variety of imprint options – designed to maximize brand message and impact.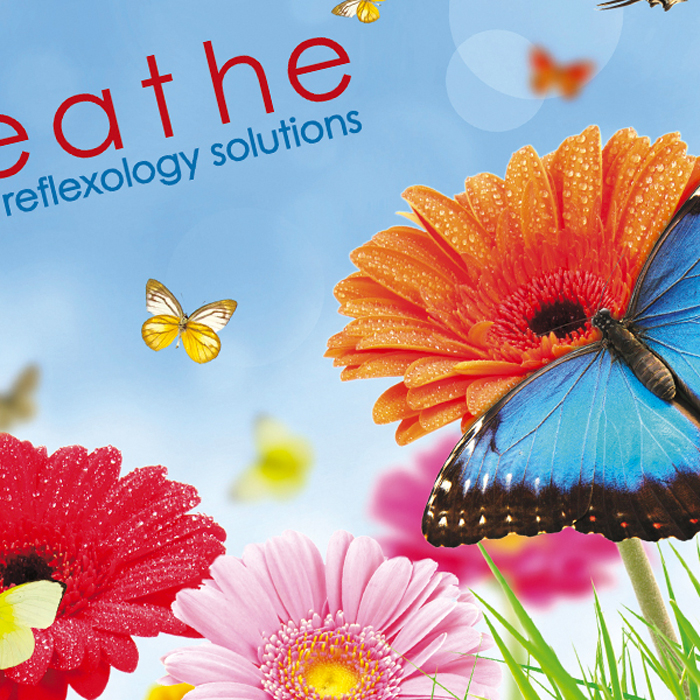 Full Color
Standard lead time on most products (1 location):
5 to 10 business days
Our Full Color imprint method is sure to make your product stands out from the crowd at affordable prices. This is the ideal imprint method for half tones, complex artwork or photographs. The term Full Color now encompasses our previous "BritePix", "PrismMax" and "Digital 4-color" decorating methods to offer vibrant, photographic quality and full color imprints simplified under one name. Full Color techniques vary from a direct digital imprint to a combination of 4-color process with laminating or heat transfer paper onto the product. Customization with variable data is available for select products. PMS matches cannot be done with Full Color imprint method.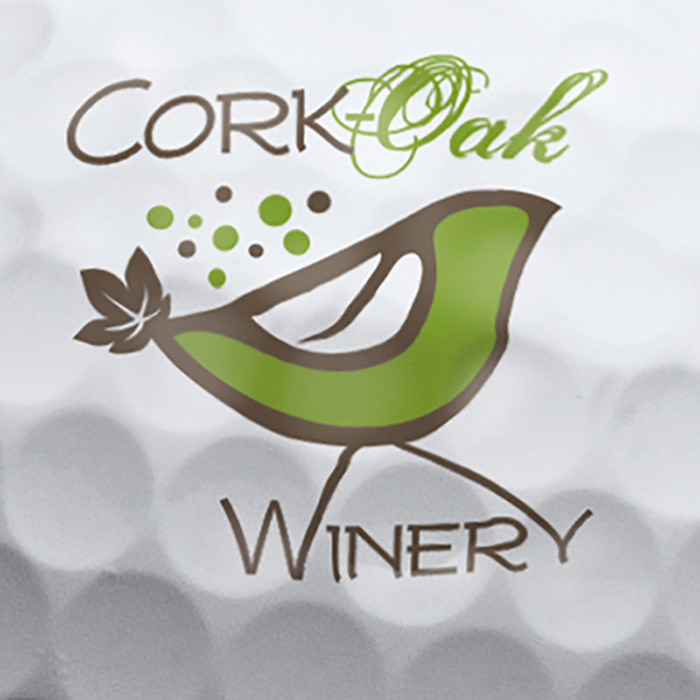 Pad Print
Standard lead time (1 color/1 location):
5 business days
Having won several awards for pad printing on golf balls, image complexity is not an issue. Your logo is recessed into a plate, then a pad is dipped into the plate and pressed onto the product to transfer the ink. Non-standard imprint color match is available.
PrismMax™ 4-Color Process for Bags
Standard lead time (1 location):
10 business days
The latest innovation by Koozie Group. Combines 4-color process printing onto a heat-transfer paper, which is then applied to a bag or tote using a heat/pressure press. The image appears embedded into the fabric versus on a square background as in the past.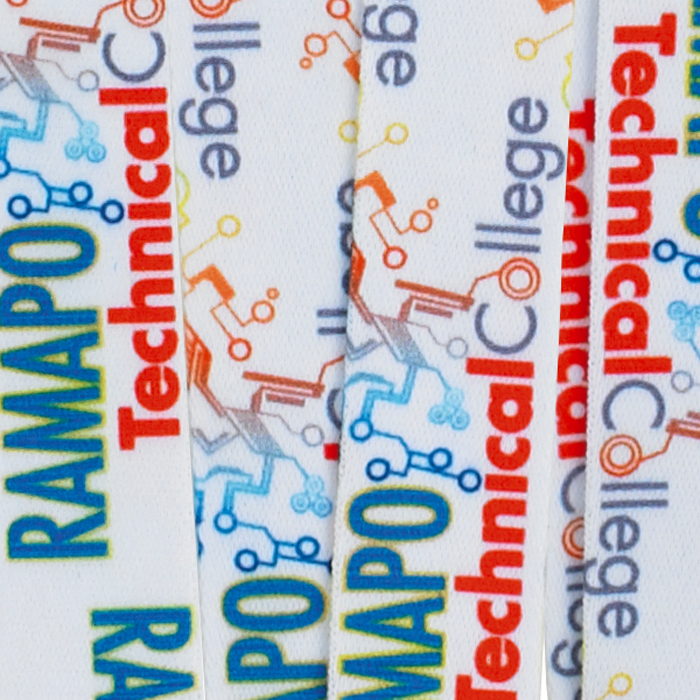 Dye Sublimation
Standard lead time:
5 business days
A popular choice for mousepads. A multi-layered process where an imprint is offset printed onto transfer paper using special dyes and then transferred onto a product surface using a combination of heat and pressure. The special dyes allow for improved bonding to the product fibers, leaving a long lasting imprint.
Please note: For each additional imprint color (if available), it can add a minimum of 1 business day. For each additional location: call for quote. Above does not reflect any additional charges that may be incurred.
back to top