Select Account
| Account Number | Account Name | |
| --- | --- | --- |
| | | |
COLLATERAL KOOZIE GROUP 2023 REAL DEALS FLYER 2 - US
Product Info
PRODUCT DETAILS
With even more content, the redesigned semi-annual The Real Deals flyer includes market insights, fun facts, case studies, and, of course, discounts - savings up to 62% off - to help you sell more. It's conveniently sized for your next mailing.
CONTENTS INCLUDES
PRINTED COLLATERAL ITEM
IMPRINT
PRODUCT DIMENSIONS/SPECIFICATIONS
Product Height: 29.5
Product Width: 29.5
Folded Height If Closed: 29.5"
Folded Width If Closed: 11"
You May Also Like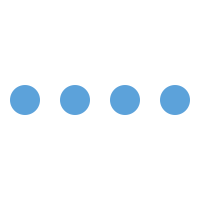 Calculate Shipping
Please choose an order type to estimate freight.
This amount stated is an Estimate only.
Our Estimate is based on information supplied by you, including but not limited to, product quantity and shipping address. If information is inaccurate or should your information change, this Estimate is no longer valid. Due to the possibility of a discrepancy with the information provided by you when obtaining an Estimate and the actual information determined at the time of shipment, the freight charges provided are not binding. Possible factors affecting the actual cost include, but are not limited to, fluctuation in fuel prices, surcharges or accessorial charges, weight, cube, classification, zip codes, tariff or contract terms/conditions and additional services required to complete pickup, transit, and delivery. This Estimate does not guarantee space or capacity provided by the carrier. Rates/charges may be subject to change based on the foregoing and will be added to your order.
For further information, please reference KG's shipping terms and conditions:
Customer Ordering - Shipping Information
Check Inventory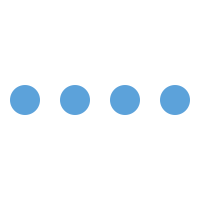 keyboard_arrow_up
back to top