DECEMBER 13, 2020 UPDATED BY KOOZIE GROUP BLOG
Everything You Need To Know About Working With Koozie Group
By now, you've probably heard that BIC Graphic NA has officially changed our company name to Koozie Group! We're excited about all the ways we've made changes for good, but also understand that you may have some questions...
Read More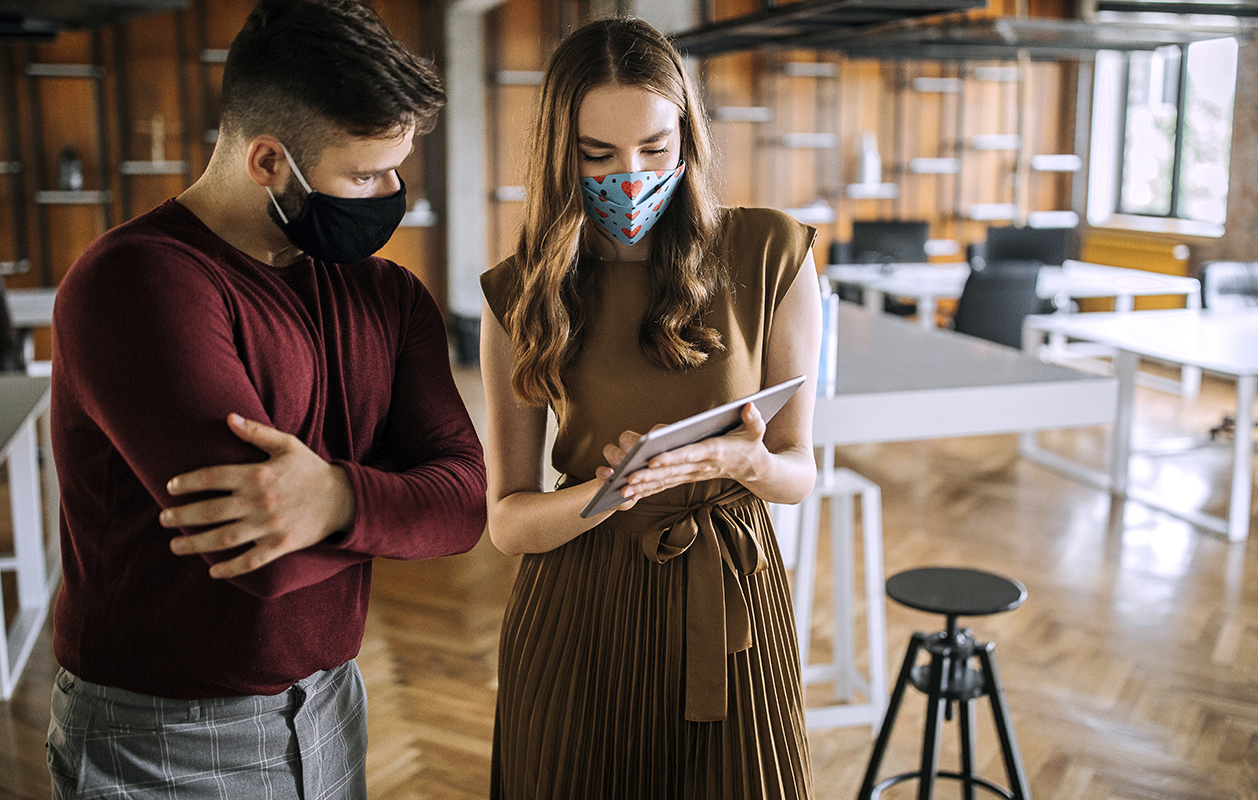 Resources for Continued Success amid COVID-19
New challenges are changing the way the world works and Koozie Group is here to help. We've gathered useful products, tools and relevant content to help you stay connected with your customers, all in one convenient place.
View COVID-19 Resources
back to top