Scribe OPCO site is under maintenance. We apologize for the inconvenience.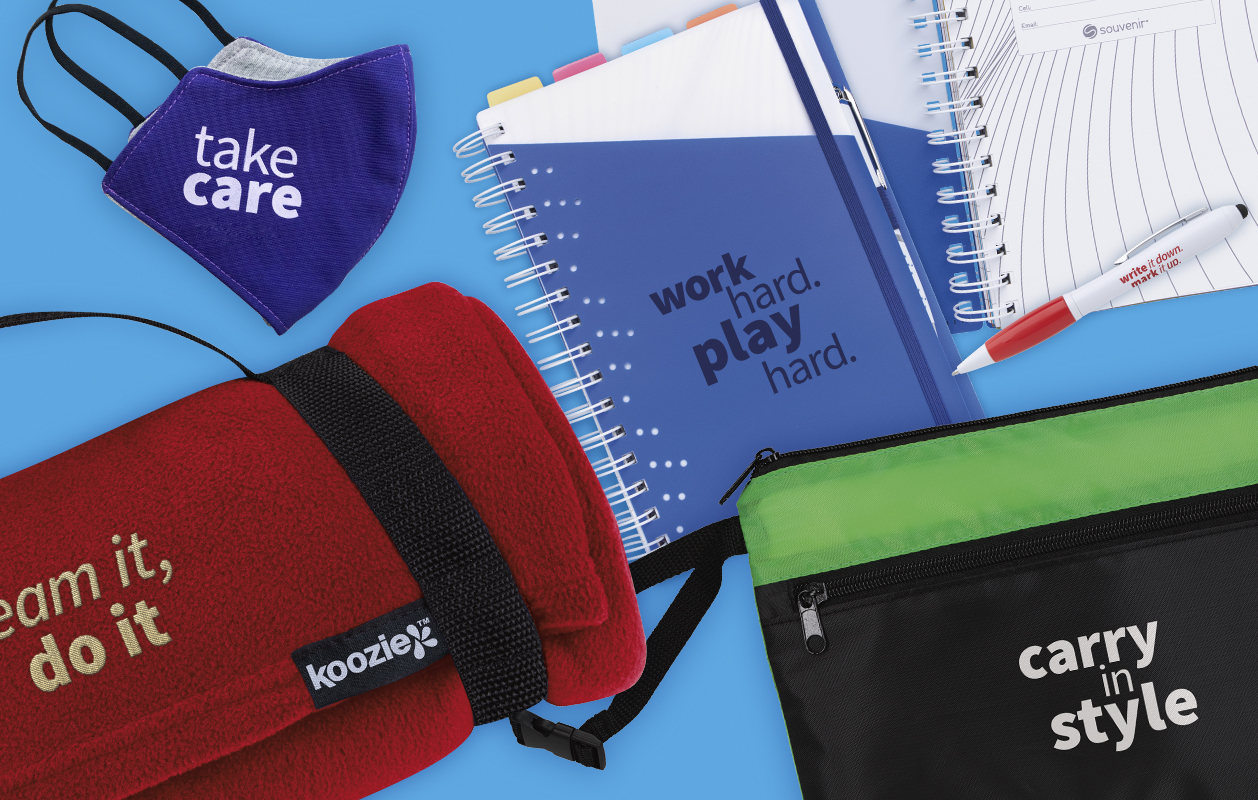 Resources for Continued Success
New challenges are changing the way the world works and Koozie Group is here to help. We've gathered useful products, tools and relevant content to help you stay connected with your customers, all in one convenient place.
View Resources
Koozie Group Keeps the Good Going
At Koozie Group, we're proud to leave a positive, lasting impact with the solutions and experiences we deliver by doing business in a way that benefits our people, our customers, the promotional products industry and our communities. Watch this video to learn more.
back to top