OSPREY®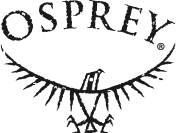 About the Brand
Osprey grew from one person's desire to use and make more comfortable, longer lasting and functionally sound packs. Over the last forty-something years we've stayed true to this ethos as we've grown as a company and a brand and our company's founder, Mike Pfotenhauer, is still the mad hatter leading our designs and innovations. We're inspired by and celebrate the desire to explore life with curiosity and passion.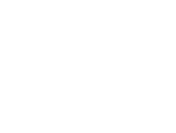 Quantity
Please enter a valid quantity
Price Range
Please enter a valid price range
No products were found that matched your criteria.
keyboard_arrow_up
back to top